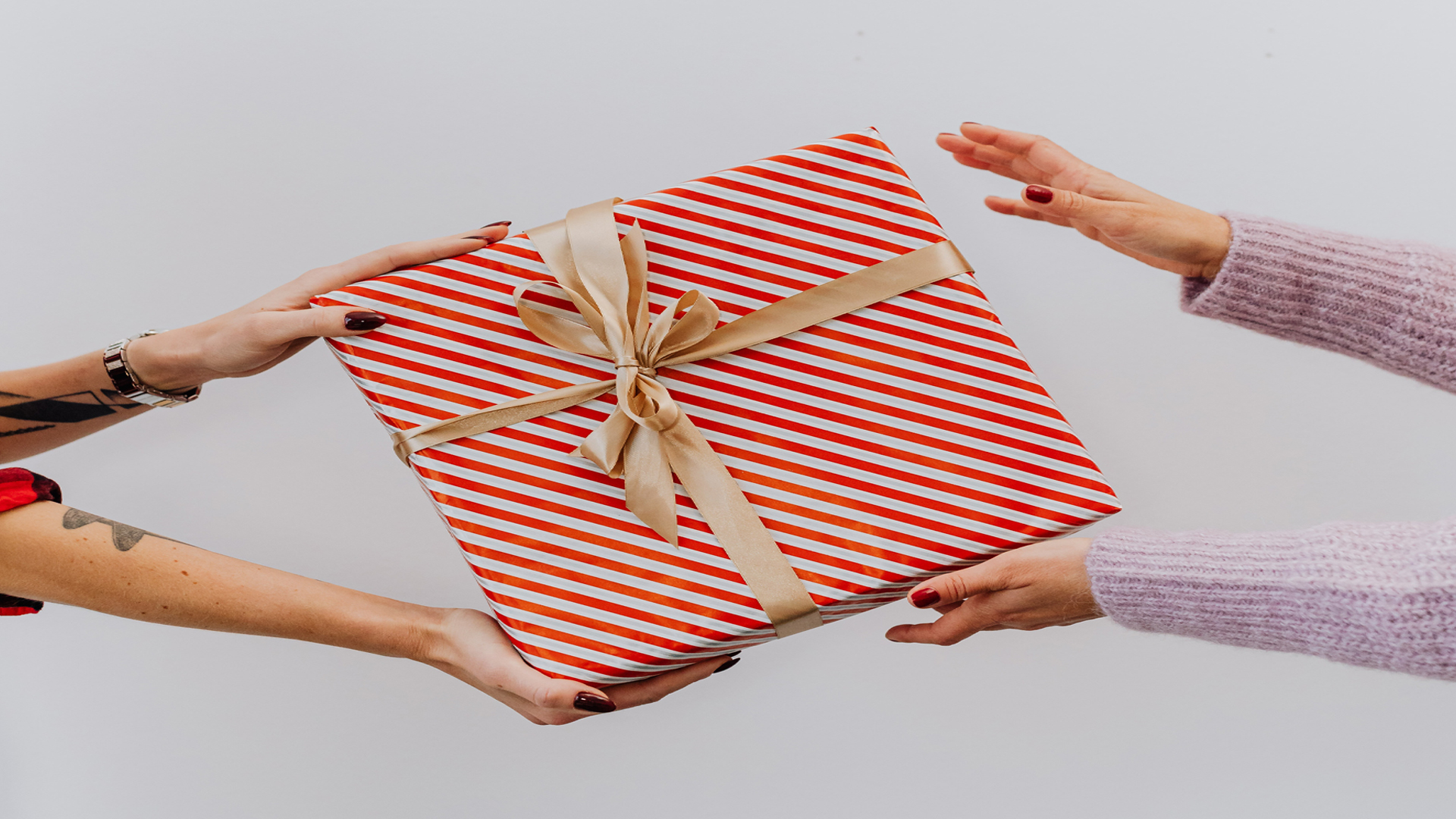 Why Corporate gift giving is important?
Corporate gift giving allows businesses an opportunity to express appreciation and create a connection between the giver and the recipient. It forges a bond between the gift recipient and the business or brand. Giving corporate gifts is a great method to increase brand engagement among potential customers, clients, and workers.
There are two advantages to gifting. Firstly you can attract new clients and strengthen your brand image, and secondly you can also build better relationships with your existing clients.
Here are 5 reasons:
1) Customer retention is easier
This goes a long way when comparing the cost of acquiring a new customer. It's worth noting that 80% of future profits come from 20% of a company's existing customers. Strive to make your clients content and happy, simple as that.
2) Happy employees lead to happy customers.
Invest in employees first and not only on birthdays. The more they feel valued at work can increase motivation and have a positive impact on your customers. This impact can be stronger for those industries related to retail, tourism, and hospitality where they are customer-facing.
3) Gifting a feeling of appreciation
You can put together a gift that they couldn't go out and find easily on their own. We can put our innovative thoughts into the curation and details in order to make it exciting and special.
4) Foster relationships with your suppliers and partners.
All businesses have a choice in who they decide to work with. If you want to ensure they are a partner for the long haul, then consider showing your appreciation.
5) Stand out with a unique marketing approach.
We've all seen the endless postcards, spammy emails, or even received cold calls. If you're looking for a unique way to attract a new client, we have hundreds range of corporate gifts for selection.