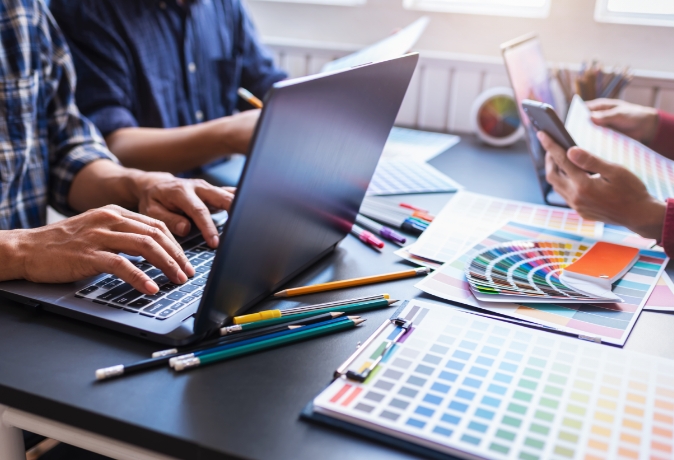 Founded in 1998, we have evolved from being a quick and prompt printer, creating and establishing Print-it brands for sticky notes and laser labels to becoming a marketing solutions provider.
Innovation is in our blood and our hearts are always pounding for fresh ideas. We love to take on new challenges and provide diverse total solutions for our clients.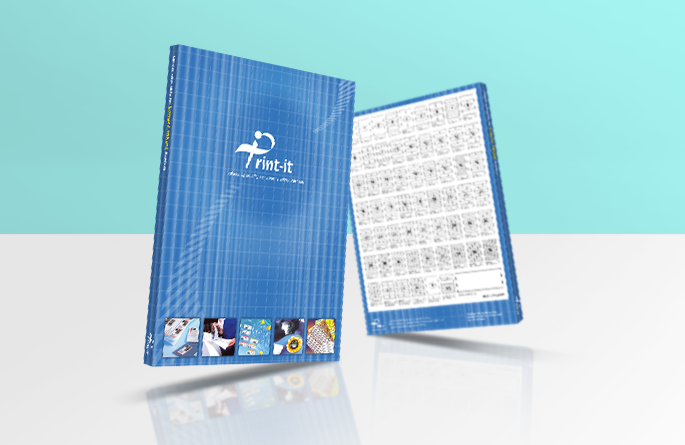 Print-It Laser Labels
Print-It Laser Labels
Print-it Laser Label is one of the most popular leading brands in Singapore. Our superior quality multi-purpose Print-it Laser Labels are suitable for use in inkjet printers, laser printers and copiers.It is widely used in every major industry with distribution network in stationery and printing industries.
Learn More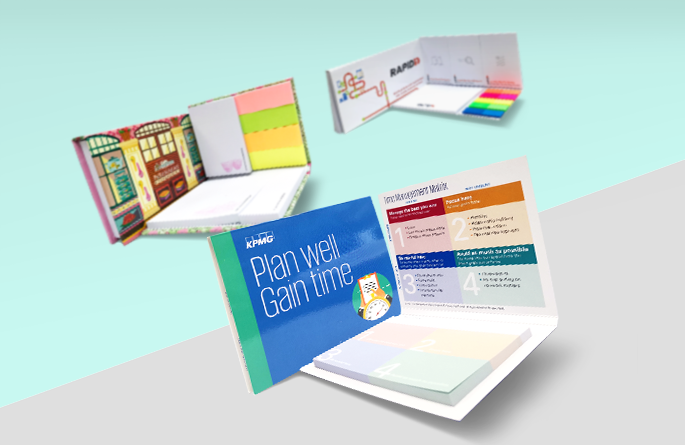 Print-It Sticky Memo Pad
Print-It Sticky Memo Pad
Paper Innovation has the technology, technical know-how and our own machine to produce Print-it Sticky Memo Pads. With Print-it Sticky Memo Pads, you can communicate different advertising messages, making them a powerful effective marketing and operational tool.
Learn More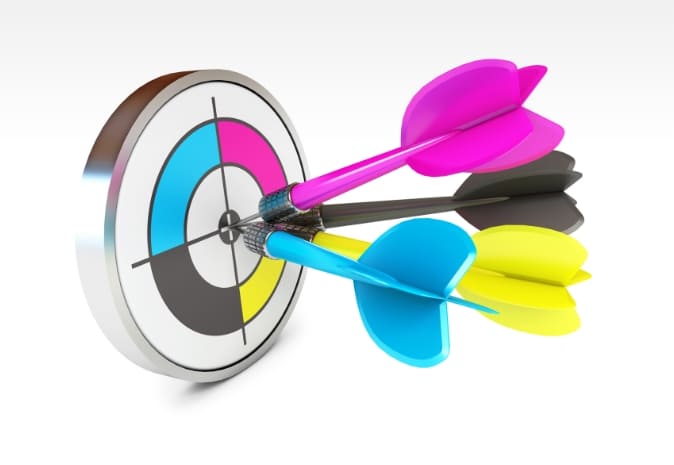 We are resilient and relentless with a never-say-die attitude but rather a can-do spirit.
We take challenges with stride and seek to overfufilled our clients' expectations.
We are a total solution provider from brewing creative design ideas to producing all printing and gifting collaterals for our clients.
Our promise is to ensure our clients have a delightful experience and ease of mind when they entrust their projects with us.