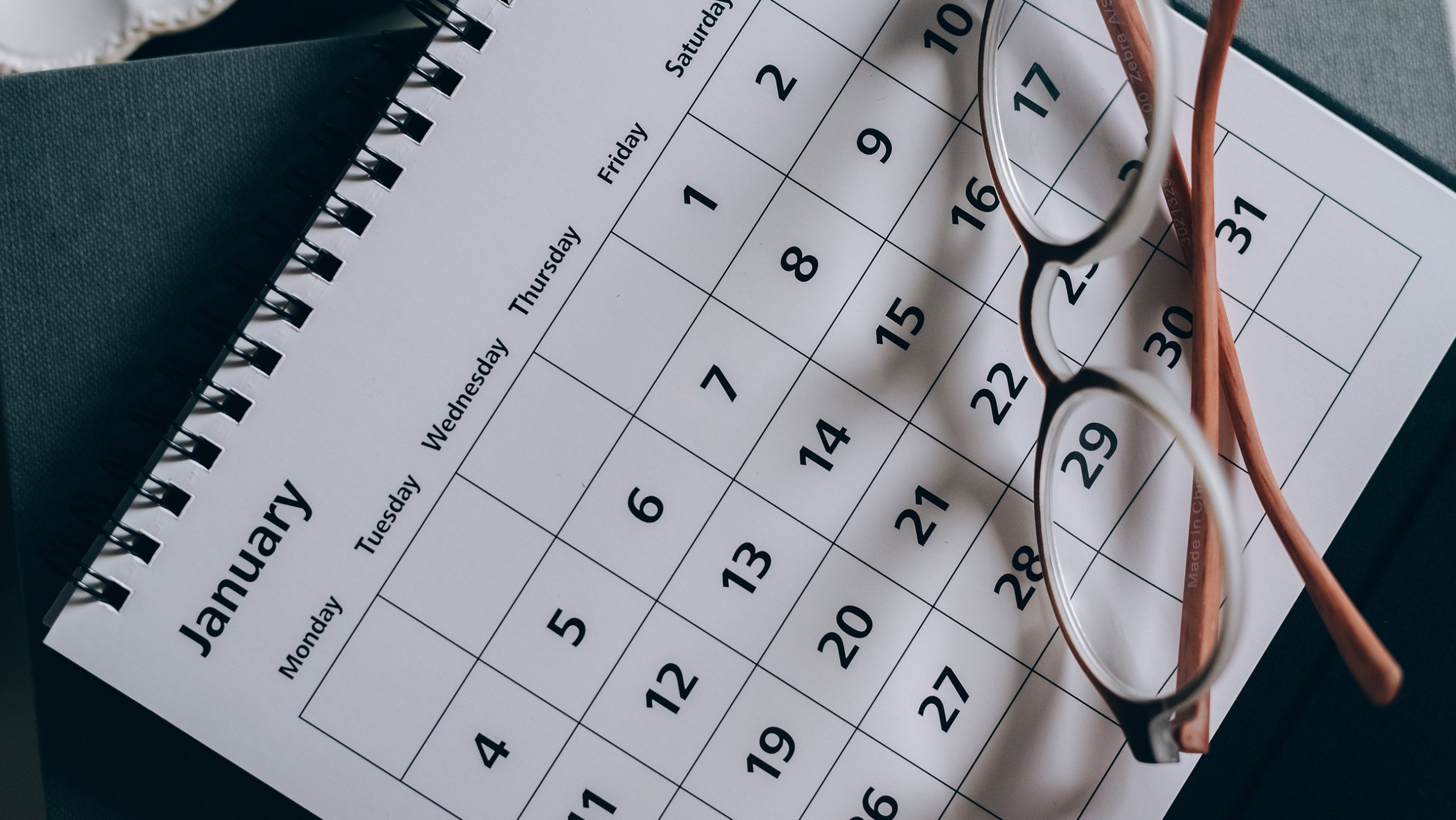 CUSTOMIZED DESK CALENDAR
During exhibitions you will be flooded with promotional material, given to you by a variety of business all hoping you will remember them. However, how many promotional pens do you actually need? And how many promotional leaflets and keyrings are you actually going to use?
There has always been and always will be a demand for desk calendars. Giving away promotional material is only effective and worth including in your marketing strategy if it's going to be something that the audience is actually going to use on a regular basis – which is everything a desk calendar is.
Businesses in particular benefit from using a desk calendar for handling big workloads and managing event season. See how both your business, customers and prospects can benefit from your very own branded desk calendars:
1.Easy Accessibility
With a desk calendar being placed right in front of you at all times, there's no need to be digging through your draws for your journal or going out of your way to bring up your digital calendar. Being on constant display will keep important events or urgent tasks in clear view to help on those days when you have a million other things to think about.
2. Fun Designs
If you're worried about your calendars being left in the bottom of an office draw and forgotten about, incorporating fun or challenging designs can be a great way to get people more involved. For example, word of the days, riddles, puzzles or even photos of influencers who work with your brand. Give your audience a reason to want your desk calendar on their desk and actually use it.
3. Brand Awareness
Having a promotional product – desk calendar of yours placed on a customer's desk will serve as a daily reminder of your brand every time they turn to the desk calendar. It also allows people passing by to notice your logo and possibly go away and research your brand if something in particular catches their eye (hence the importance of fun designs).