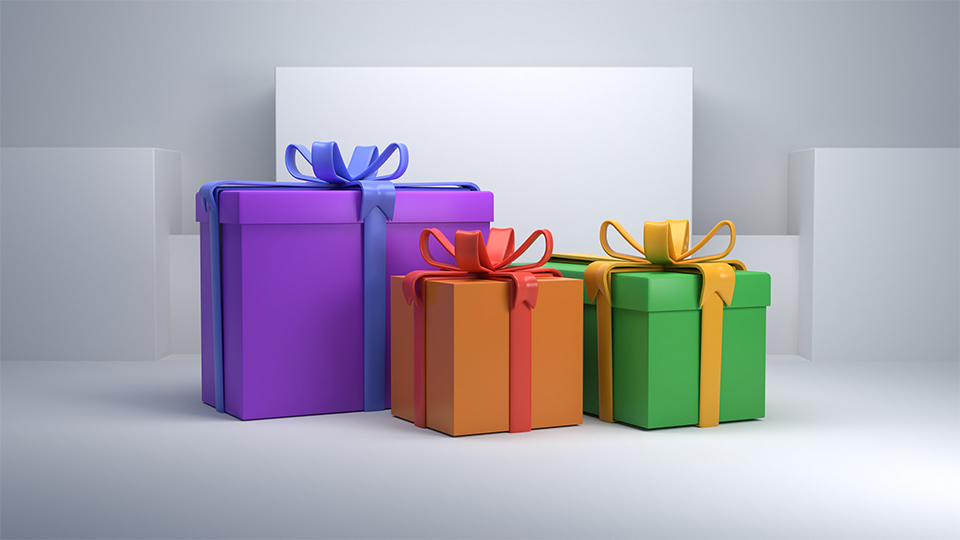 HR Career Gift Ideas
What is a Recruitment Drive?
A recruitment drive is a method of locating and hiring the best-qualified applicant, from inside or outside of an organization for a job opening in a timely and cost-effective manner.
What is recruitment collateral?
Recruitment collateral is a key piece of recruitment marketing. Recruitment collateral refers to any materials you can use to attract candidates. It's the foundation of your recruitment marketing strategy. In today's talent market, competition is fierce. Furthermore, it's getting too expensive to hire key candidates.
Why do I need to do recruitment marketing collaterals?
Competition for talent is more intense than ever before, and recruitment marketing ensures you are attractive to active jobseekers and passive candidates you want to recruit. Recruitment marketing forms the backbone of a proactive sourcing strategy.
In the career fair events, the competition to attract job seekers to your booth is challenging.
So how will you separate yourself from the pack and garner the attention and interest of those in attendance? While the company and positions being offered will almost always be the most important to future employees, custom promotional products with your logo are a great way to make sure that attendees remember your name after the event.
12 Best Career Fair Giveaways to Recruit Graduates & Professionals
Water Bottles
Personalized water bottles with custom printed logos are a staple in any recruitment event giveaways package.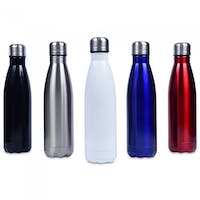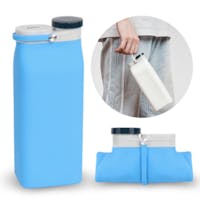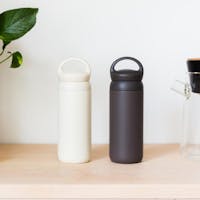 Drawstring Bags
If you're putting all your goodies together in a drawstring bag for your hiring event, then custom logo on the bag creates makes your giveaways outstanding.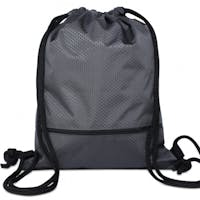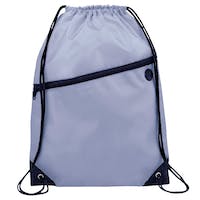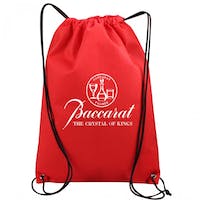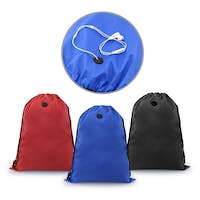 Personalized Coffee Mugs
Imagine your employment prospects at their desk sifting through totes and brochures after the recruitment event is over. What do they have next to them at their desk? Probably a cup of coffee, right? Maybe even their brand-new coffee mug with your corporate logo.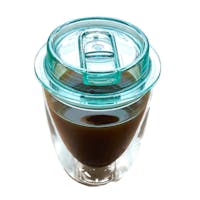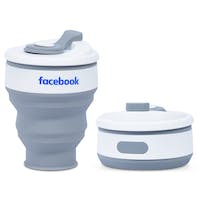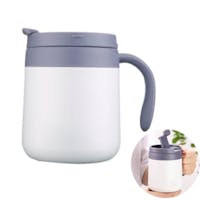 Promotional Pens
Graduates-to-be and prospective employees are going to need something to write down all of the good things about your company! That's where these custom pens come into play!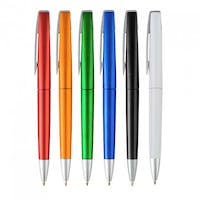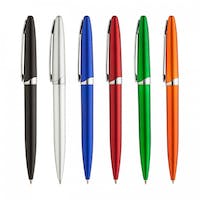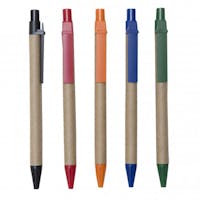 Custom Notebooks & Journals
What's a pen without paper? Pair your personalized pen with a custom notebook to give attendees a completely branded notetaking experience. Even when they're writing about other companies, they'll be looking at your corporate logo.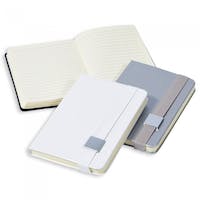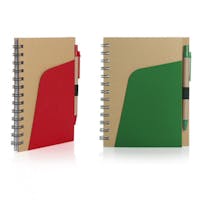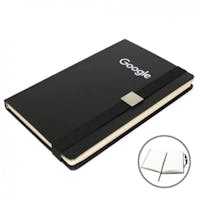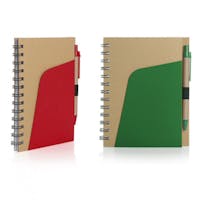 Custom Tumblers
Sometimes an ordinary water bottle just doesn't cut it. Sometimes you need your coffee to stay hot or your water to stay cold all day long. That's what these custom tumblers do best.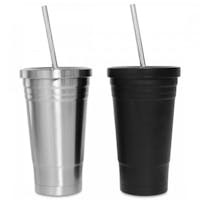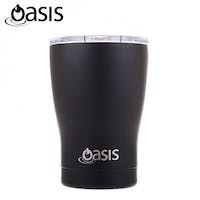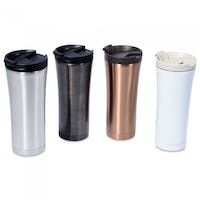 Custom Tote Bags
In addition to the drawstring bag, the custom tote bag is the go-to choice to serve as a bag itself. Plus, custom embroidered totes can be incredibly cheap for many branded corporate gifts you can fit inside!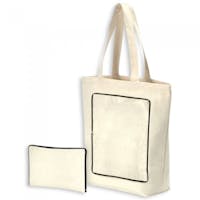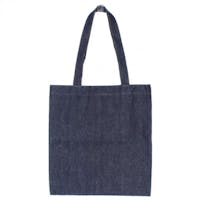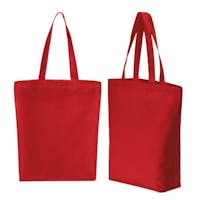 Custom Printed T-Shirts
The screen-printed t-shirt is the most common choice when it comes to promotional apparel because you can affordably order a large number of them in a variety of sizes without breaking the bank. Just make sure to use whatever information is available to you to make an educated guess on which sizes to order more of – Medium and Large are the most popular custom t-shirt sizes!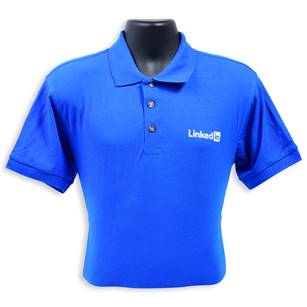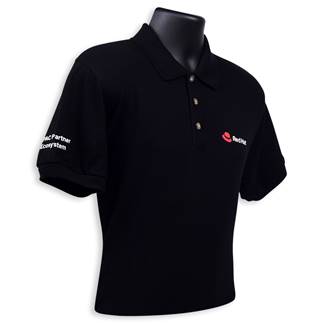 Custom Backpacks
Just because you're about to graduate doesn't mean you'll stop using a backpack. In fact, it likely means that it's time for a new backpack since your current one has outlasted countless trips to class throughout university. These custom backpacks will be a hit at your hiring event!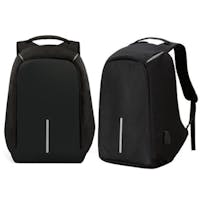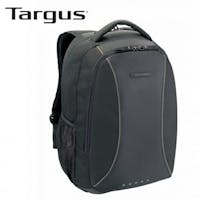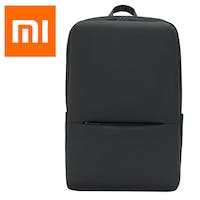 Personalized Laptop Sleeves, Phone Cases, and Phone Wallets
Keeping your computer safe is priority number one, which is where these custom laptop cases come into play. That tiny computer in your pocket must be protected at all costs too. Make sure to check which model of iPhone or Android is the most popular at the moment before buying, you don't want to look out of touch!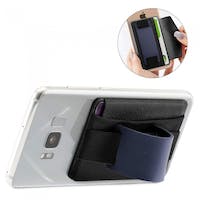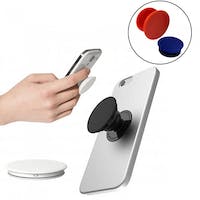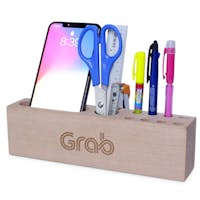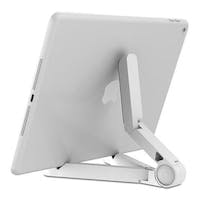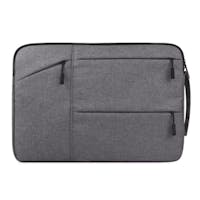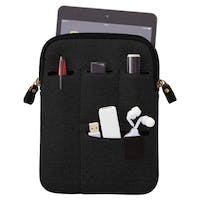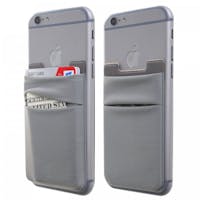 Custom Portable Chargers
A protected phone is still useless if the battery is dead. That's why these custom power banks are a life-saver. Just add your custom printed corporate logo and your brand will always be associated with the godsend that is a fully charged battery.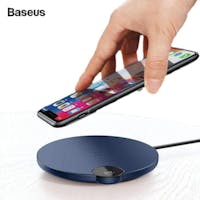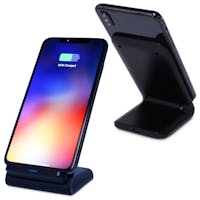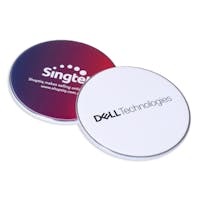 Hand Sanitizers
Everyone would need a travel friendly hand sanitizers which is an essential part of our daily lives now.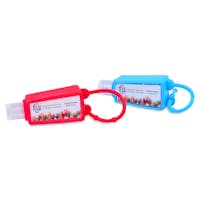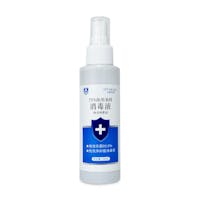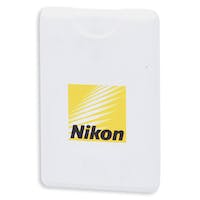 For HR managers, HR professionals and Top Recruiting firms who needs more gift ideas, reach out to us sales@print-it.com.sg
You will be surprise at the amazing gift ideas we can offer!